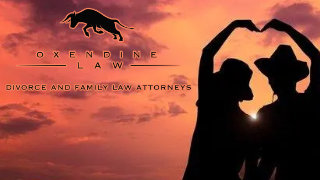 Sometimes the best way to deal with a divorce is to avoid it! But how does one go about preventing a divorce?
By establishing relationships over the LONG term!
In this episode, Jarrod and Rhino take a look a some of the things that people should look at BEFORE they get married like personal habits, in-laws, boundaries, and pet peeves. All of these things and others can lead to a divorce, so its best to check out your partner over the long term before the vows are exchanged!