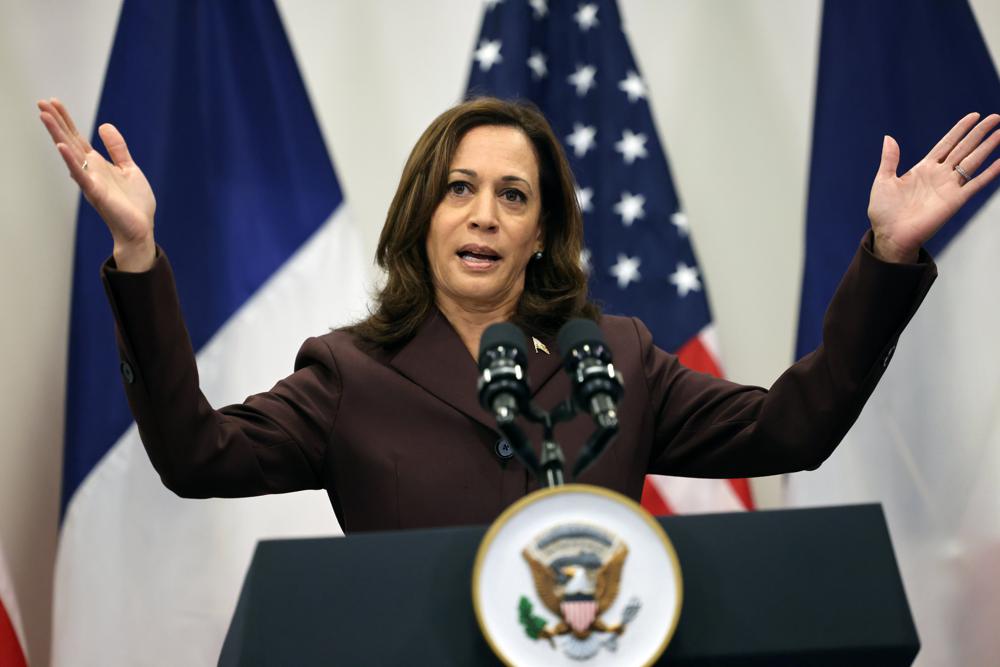 Guy Benson takes a hard look at the new CNN report on the friction that is festering between the Biden and Harris camps in the White House.

Interviews of dozens of aides, staff members, and administration employees have revealed a schism between the two people at the top. On then one hand, the Biden camp insists they are the ones running the show and are preparing Biden to serve for a second term after reelection in 2024.

Conversely, Harris and her staff believe she is underutilized, the victim of sexism and racism, and is being set up for long term failure by Biden.

This CNN report delves deep into a White House that within a year, has devolved into what can only be described as a "toxic work environment".