Thank you for making this event a HUGE SUCCESS!

WHAT IS THE WARRIOR ALLIANCE?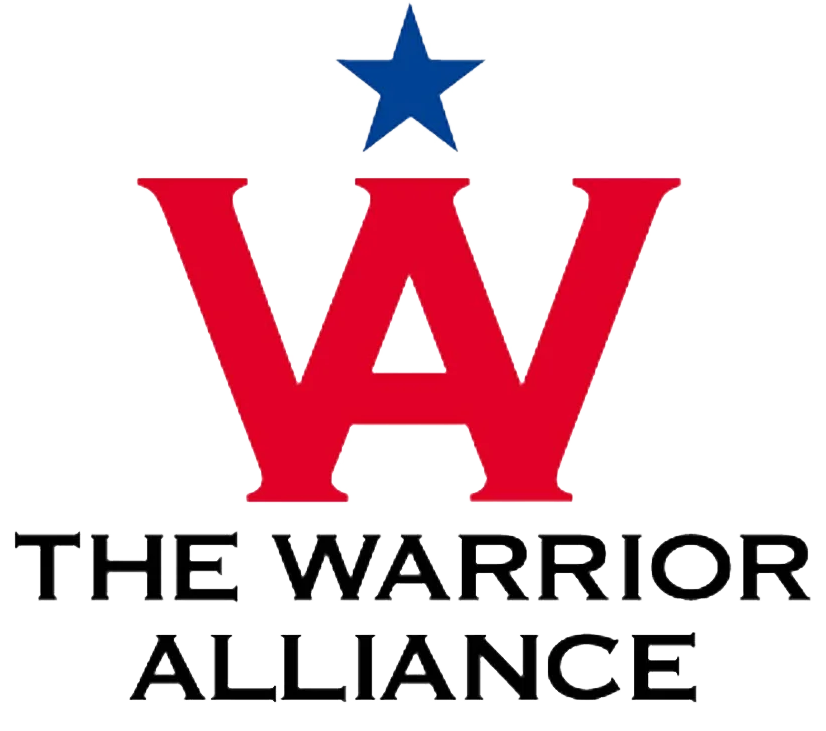 Based in Atlanta, The Warrior Alliance is on a mission to simplify the transition from military to civilian life for service member leaving their branch of service. Their commitment to supporting Warriors is more than a one-time decision. It's an active, ongoing effort to help them complete their next mission in civilian life with access to help with Education, Health, Housing, Employment, Legal Issues, and more! Through your sponsorship and participation, we will be able to help support The Warrior Alliance and the Warriors they serve.
Find out more about their services HERE.
---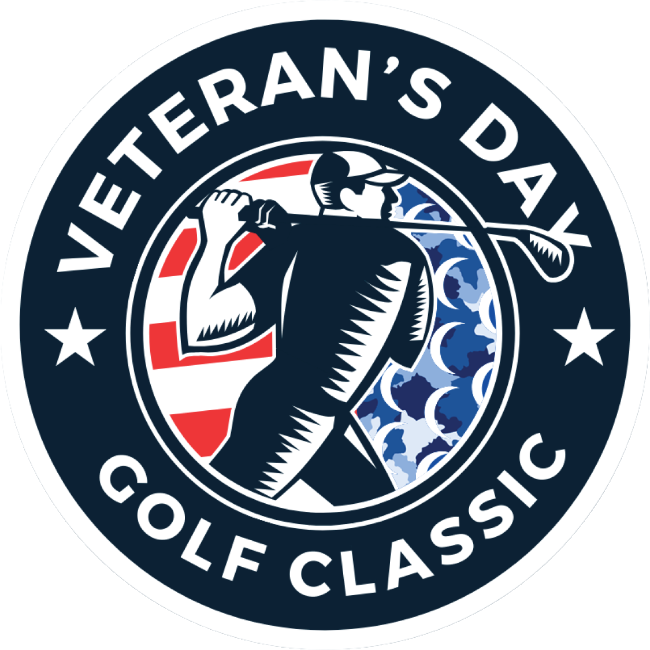 A very special thanks to all of our participants who made the inaugural XTRA 106.3FM Veterans Day Golf Classic a huge event and for their support of The Warrior Alliance. With your help, more U.S. Armed Service Veterans will be able to receive the assistance they need transitioning back into post-military, civilian life!
Browse the gallery below for a picture of your foursome. To download a copy for yourself, click an image in the gallery then right click the large image when it opens. You will then see an option to download.
---
ABOUT DOGWOOD GOLF CLUB: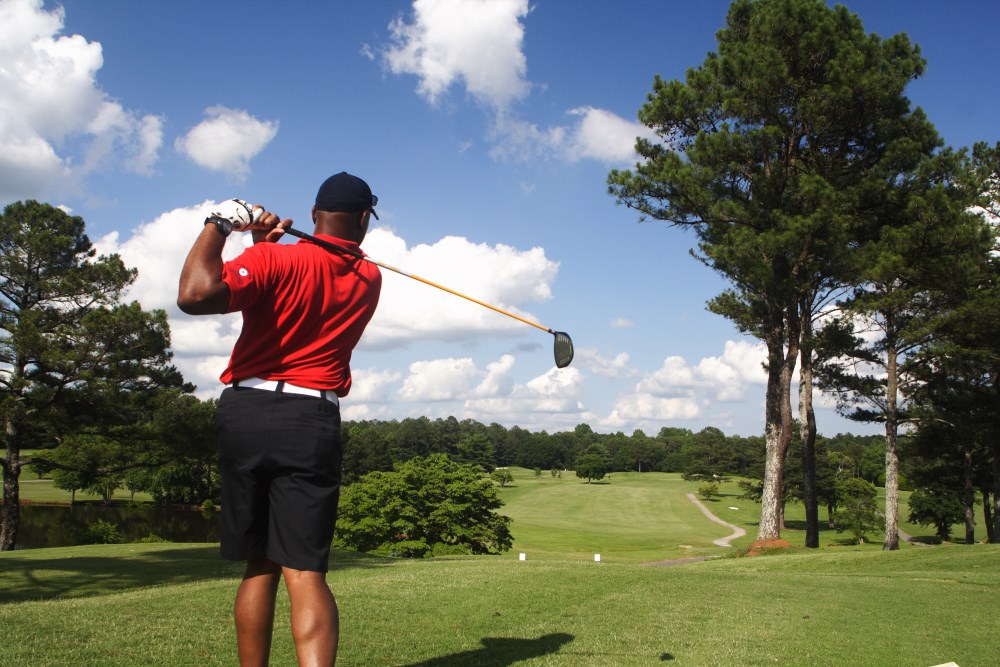 Dogwood's original nine holes was designed and built in 1967, with the second nine added around 1971. At 6,501 yards, Dogwood is an "equalizer" course, meaning bad shots are not severely penalized, there are ample opportunities for recovery shots, but subtle greens make scoring a challenge.
The tree-lined 18 Hole, Par 72 course is a true test of the game and a golfer's abilities. With three par fives, the front nine plays to a par of 37 and provides several scoring opportunities. The back nine plays to a par 35 with just one par 5, and has plenty of character, placing a premium on accuracy. Reminiscent of the wonderful older golf course style, Dogwood rewards the shot-maker and the golfer who has the maturity to manage their game. It is not tricky nor does it incorporate gimmicks, but an honest use of the terrain and water hazards creates a challenge and proves that length alone is not enough to characterize a golf course. LEARN MORE AND BOOK A TEE TIME HERE.