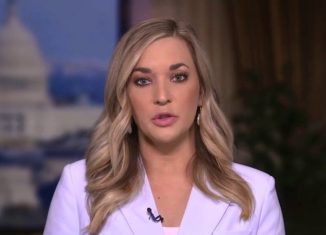 News Editor of Townhall.com and Fox News contributor Katie Pavlich joins Fox Across America With Jimmy Failla to discuss the hypocrisy of Democratic politicians who violate the mask mandates they ardently urge others to follow.
New York Congressman Jamaal Bowman, New York City Mayor Eric Adams, Georgia gubernatorial candidate Stacey Abrams and former President Barrack Obama have all recently been photographed without a mask on. However, every other person they are pictured with is wearing a face covering. According to Katie, the actions of these politicians are part of a larger strategy by the elite in the Democratic Party.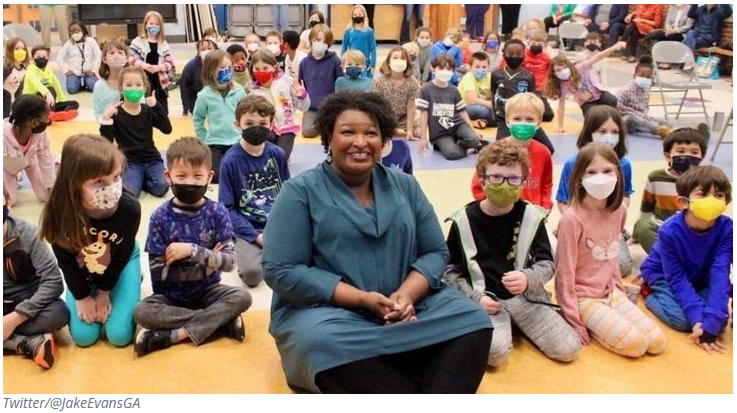 "One of the things that has infuriated me the most throughout the pandemic is the way that the masking has been pushed aside as, 'well what's the big deal about wearing a mask?' Well if it's not a big deal then everybody should be doing it, but instead the Left has subjugated people into classes. For example, when Nancy Pelosi has her big dinner parties in California, all of the staff are masked while she has dinner. For example, AOC goes to the Met Gala in New York City and all of the help and the people who she thinks should remain faceless, they're not as important as her and therefore the world doesn't get to know them, they have to wear a mask while they make sure that the trains of the very rich elite people at the Met Gala are perfectly placed for the cameras."
Katie also comments on the latest attempts by some to cancel Joe Rogan, and Spotify's response to the whole situation.
Later, Texas Republican Congressman Pat Fallon explains how the Biden administration's failing immigration policies have led to the current crisis we have at the U.S. Southern border.
Listen to the podcast to hear what else Katie and Rep. Fallon had to say!