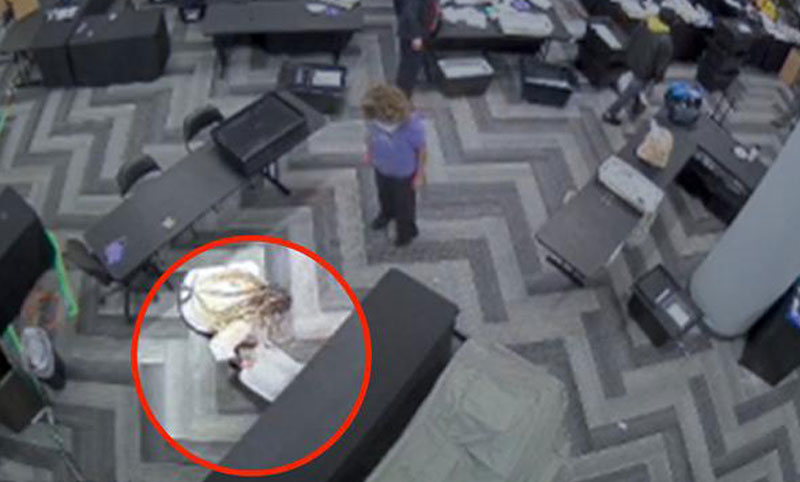 HB1464 is a bill currently working its way through the GA house that has democrats in a tizzy.

Why?

Because it would officially name the Georgia Bureau of Investigation as the organization tasked with investigating election fraud in the state of Georgia.

Democrats find this objectionable. Why? Boortz breaks it down for you in this edition of "The Boortz Report".