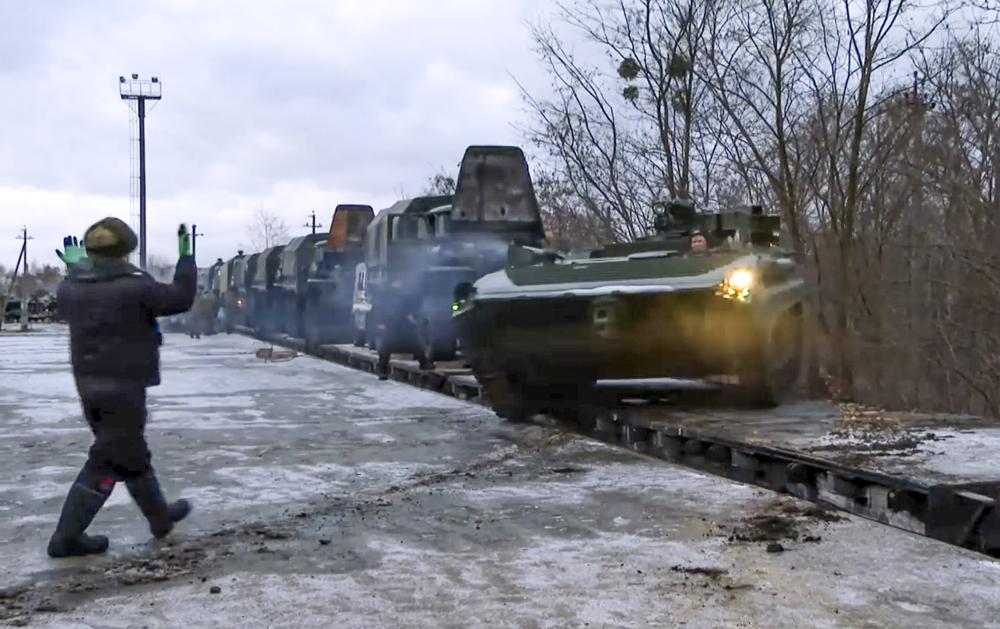 What is Putin's end game in Ukraine? What is he liable to do in the face of a Ukrainian enemy that has refused to cede an inch to Russia and has killed a huge number of Russian forces and commanding officers.

If he feels like he's backed in a corner, could Putin resort to using tactical nukes to bring an end to the war? Is he planning on expanding into Poland?

The Talkmaster will give his take on it in this edition of The Boortz Report!