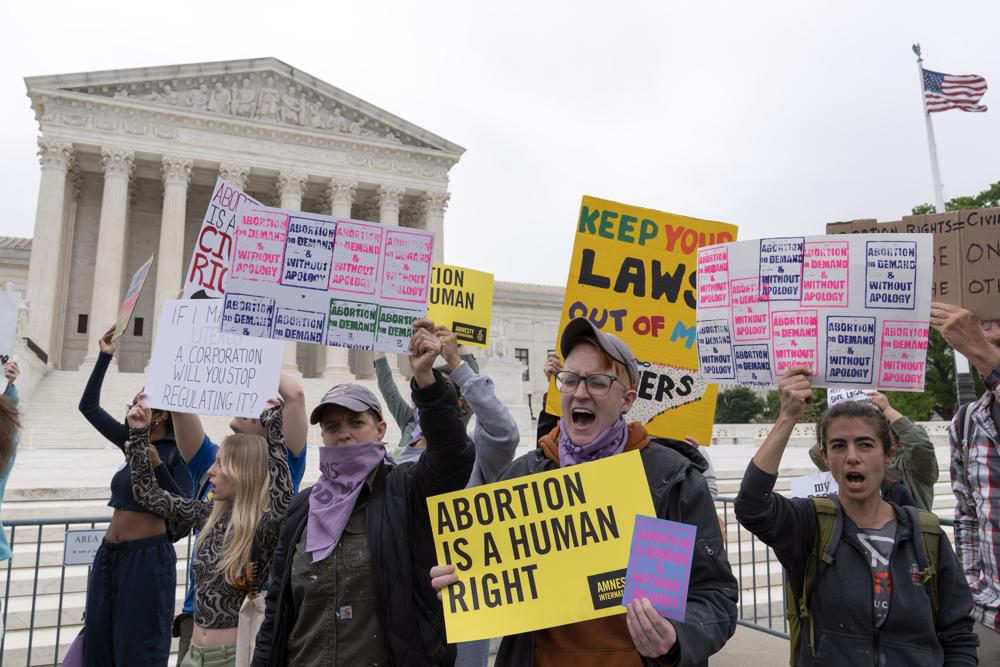 Today the Talkmaster tackles the third rail of politics: Roe vs. Wade. This subject gets leftist women in fits quicker than it takes light to fill a dark room when the switch is flipped on.

Why is this the case? If it's about "contraception" choices, are there not plenty of options that take care of that without destroying a human life? Is abortion really going to end if the Supreme Court overturns Roe vs. Wade?

Neal tackles these questions and more in this edition of The Boortz Report.