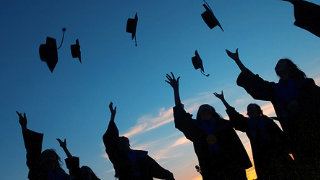 Neal hasn't much respect for the education that current students graduating from a government high school have received. It merely serves as proof of a poor government education.

"Poorly educated" in an American "public school"? Absolutely! Listen today as Neal backs that assessment up with some nonsense that students have been taught in government high schools.

Then ask yourself what that diploma ACTUALLY represents.