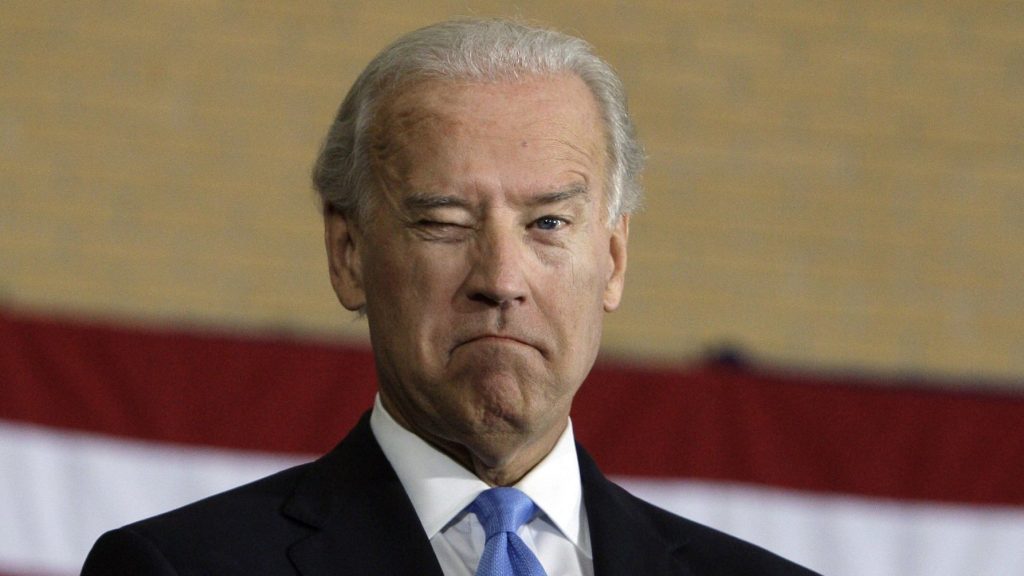 By Bryce Maxim

Enjoy this small collection of random thoughts as this week comes to an end.

– People can identify as "non-binary", "gender fluid" or "pansexual" all they want, but when they go shopping for shoes they can only get them in men's and women's sizes.

– Biden seems to fail at everything he tries. Perhaps he should try less.

– If male-to-female transsexuals like swimmer Lia Thomas are competing at "the same level" as their female-born competitors, why are there no female-to-male transsexuals dominating their male-born counterparts in ANY sport?

– The first images from the $10 billion James Webb Space Telescope revealed hidden galaxies as they appeared over 13 billion years ago. Worth EVERY penny!
– Democrats want to pass anti-gun legislation that makes it more difficult for law abiding citizens to get guns to protect themselves and others from lunatics who randomly shoot up mall food courts.

End of line.