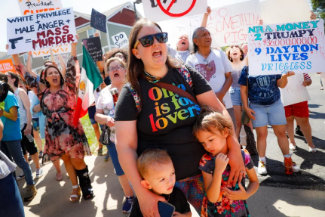 ATLANTA – Just one question: Do you like the way America is running under democrat policies? You say you do?

Temper your disbelief as Neal rattles off a list of democrat policy abominations you have to like if you plan on voting for Raphael Warnock or any other democrat in the upcoming midterm election. From woke identity politics to the destruction of the individual, Neal outlines major policies that democrats endorse that are destructive to the country.

As appalling as this list is, the problem with democrats boils down to one thing: They actually DO like them!