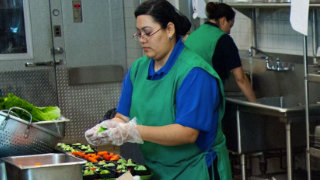 ATLANTA – Those running the state are among the stupidest politicians ever. Their latest scheme is to pass a law that allows government to set the wages for fast food workers state wide.

What could possibly go wrong?

Neal lays it out in this edition of the Boortz Report and shows just how dangerous it is for the state to determine wages.