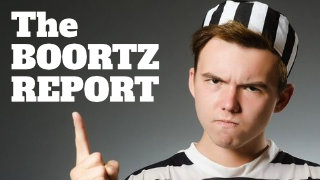 ATLANTA – The city of Atlanta has an idea to solve the crime problem…hire criminals! The City of Atlanta Human Resources Division is looking to add to what employers cannot prohibit as a qualifier for employment. Among these are "race", "gender", "religion" and so on.

But now the CAHRD wants to add "criminal record" to that list.

Good idea or disaster waiting to happen? Boortz breaks it down today on The Boortz Report.