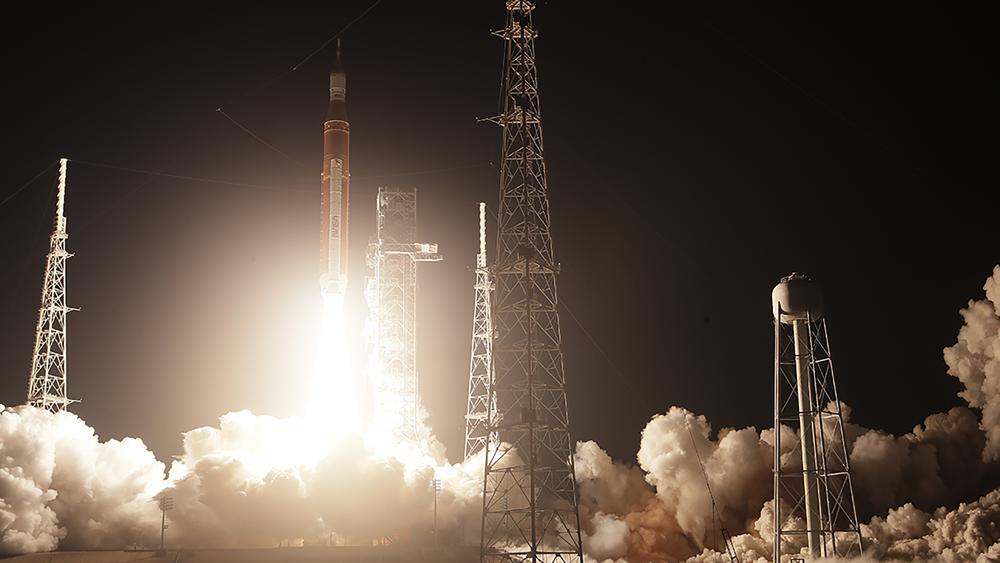 ATLANTA – Today, Neal takes a look at why he prefers DeSantis over Trump in 2024 and believes that the country should do the same.

From there, the Talkmaster takes a look at how democrats don't think of minorities unless they need a vote. Once in charge, democrats conveniently forget minorities exist and Boortz will show you why.

The space program is a mixed bag these days. The Artemis mission to the moon is a big topic, and Neal is all over NASA's launch and the success of the mission so far. However, it appears NASA is exporting wokeness to the far reaches of the cosmos and Neal has some thoughts on that!