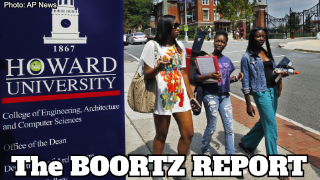 ATLANTA – A couple of months ago, HBCUs received numerous bomb threats that the media reported on as evidence of "anti-black racism". Anyone who questioned that narrative found themselves the target of intense criticism and hateful comments.

But what if the "official narrative" ISN'T the truth? What if this uptick in bomb threats on HBCUs is actually the work of someone other than a "white supremacist"?

Neal examines this story and exposes how the media has used this situation to spin yet another fairy tale about "white oppression in America".