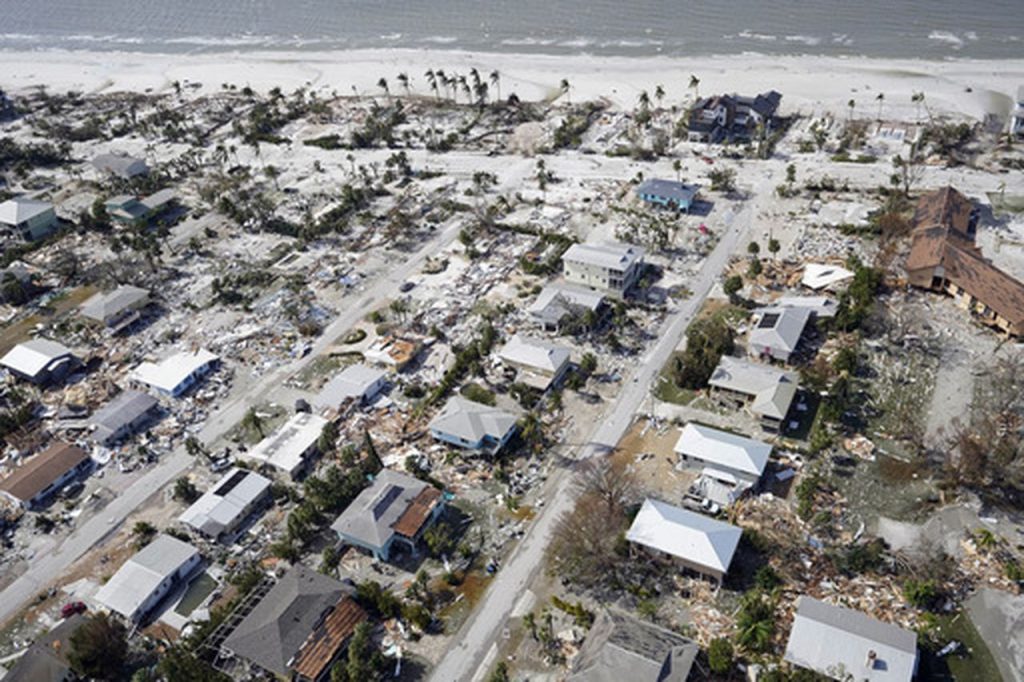 ATLANTA – The Talkmaster tours parts of Florida that are still devastated from Hurricane Ian and finds the residents still living in damaged homes while they try to repair them. In many cases like this, FEMA would help people out by providing trailers for them to reside in while their home undergoes repairs.

Not this time though. FEMA is taking a powder and not supplying any temporary shelters for these Florida residents and it all boils down to one thing: Government ineptitude.

Boortz exposes these FEMA numbskulls and the reasons they refuse to shelter these hurricane victims in today's "Boortz Report".