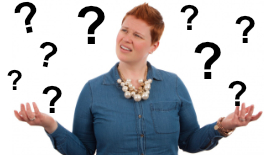 ATLANTA – There is a lot of confusing information out there and headlines like, "The economy is so good, it's bad,"are not helping!

What is the real story about the current market? Will higher interest rates affect investors? Where is there a source of reliable information?

Get crystal-clear financial and retirement advice from Nick Leone on this edition of "Money Unleashed".