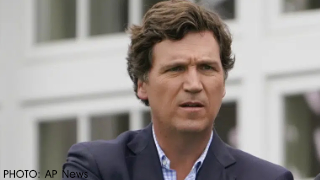 ATLANTA – Boortz has entered a "target rich environment" of news stories in this edition of The Neal Boortz Show!

Tucker Carlson got shown the door by Fox News, but why would they pull the plug on their top rated show? Neal looks at what's behind their decision, what Carlson is likely to do next, and what will this will do to Fox News with regard to their ratings and bottom line.

Biden announces his reelection campaign has begun, but is he capable? Is he really even in charge right now? Will Michelle Obama oppose him and run herself? Neal examines it all and looks ahead to 2024 to see how this plays out!