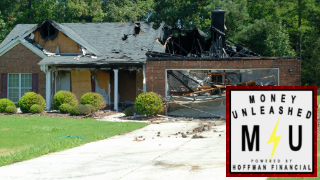 ATLANTA – Having someone to call when something happens can be an invaluable asset.  In an emergency, knowing you can count on an insurance man, or a mechanic, or a doctor brings peace of mind in those high stress situations. Knowing you can trust them makes all the difference.
Having a financial planner that is there in the emergencies is just as important! When you know that you can depend on your planer's advice to fend off the downtimes and take advantage of the good times, it frees up the investor to focus on things important to them at the moment.
Find out about choosing the financial planner that you'll be able to depend on and the qualities that you should seek from the person looking after your retirement funds.