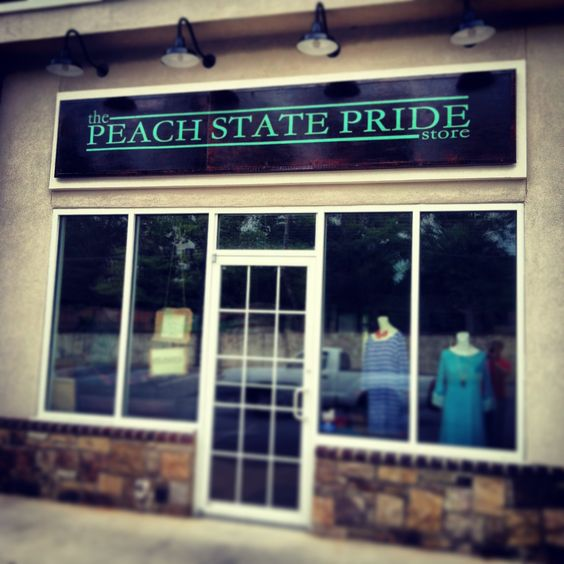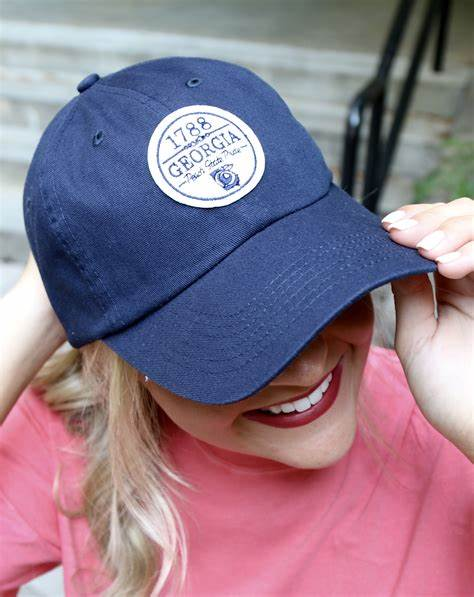 ATLANTA – Kari Beth and Derek Chitwood are the owners of Peach State Pride, a clothing brand that is sold in nearly 100 stores across Georgia and the south. If you're a fan of a Georgia college, are an avid outdoorsman, or just want to show off your state pride, they have you covered.

Today, Ben chats with the founders of this unique clothing line, delves into running a business in Georgia, and looks at the history of the company.
You can find Peach State Pride on Instagram at @peachstatepride and @shopempiresouth or online HERE.
Follow Ben on Twitter @benburnett and on instagram @thebenburnettshow