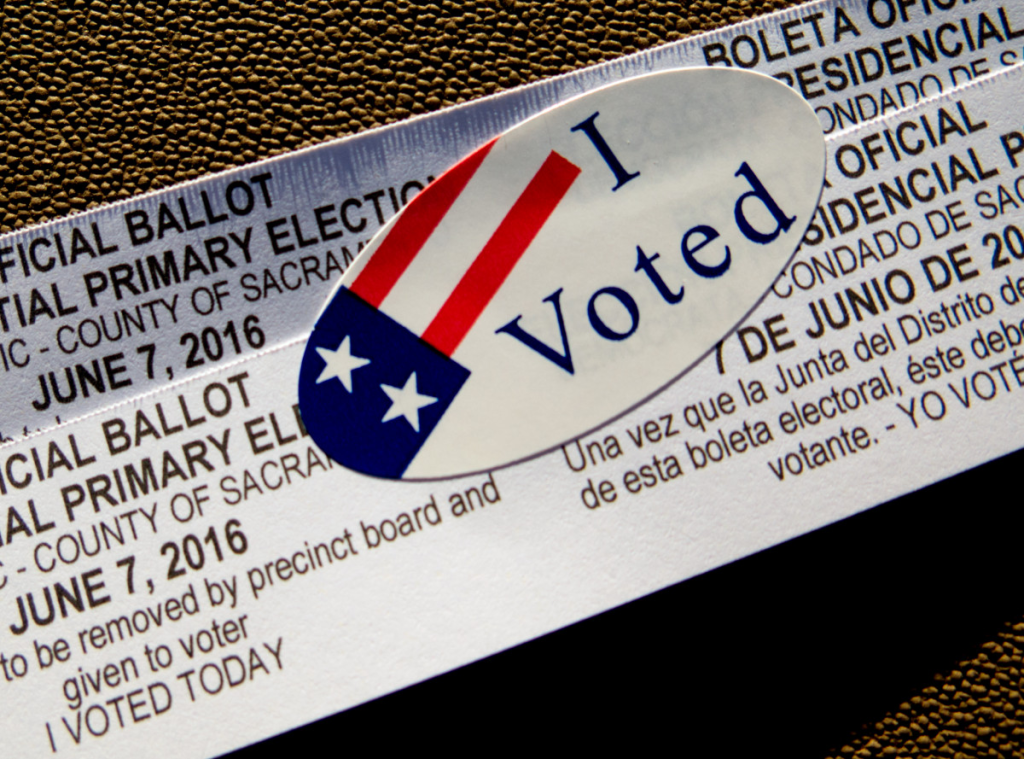 ATLANTA – Today, Janelle looks at the differences between political caucuses and primaries. On its most basic level, the difference between them is that a "caucus" is often used to refer to a group of people who meet to choose candidates, while a "primary" refers to an election to choose candidates.

Janelle will go through the ins and out of each, how they operate within a state and what they do for the voter.

Hit that "PLAY" button and get into this on "Let's Talk About It" with Janelle King!